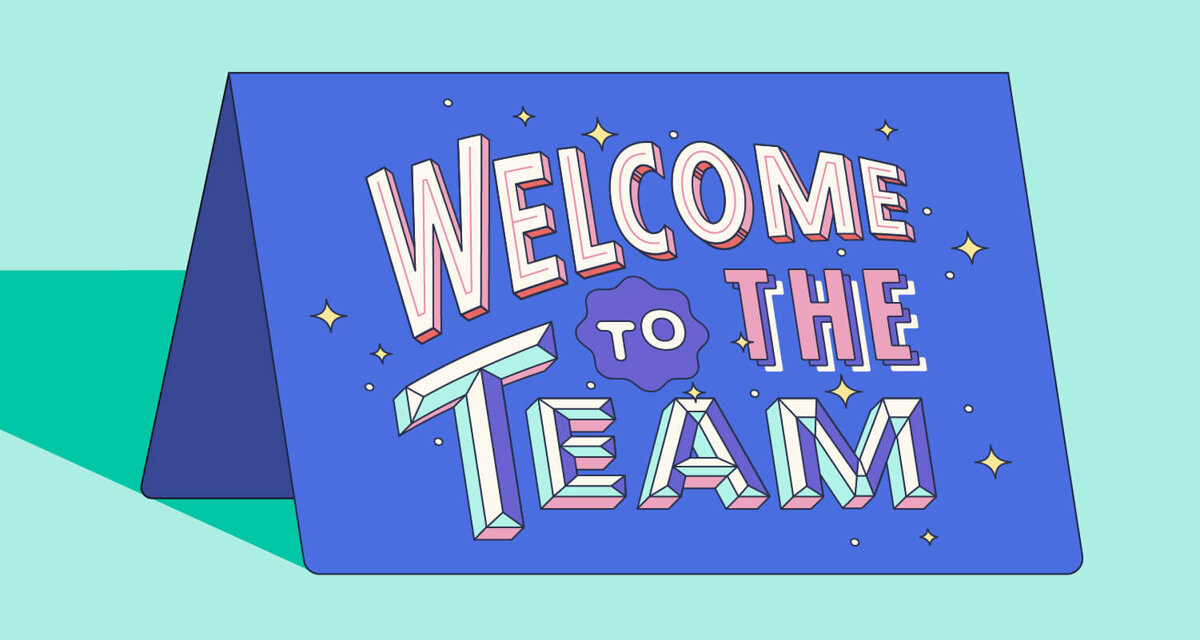 We have been extremely proud to welcome a number of new staff into Derby Cathedral School this term, and they have been welcomed into our school community and are already making a huge impact in working with our students!
Mr Tuso (Maths) has shared: "Year 7 and 8 have been enjoying a shout out maths activity. This activity is accompanied by a lovely song that plays while preparing for the next question. All students were using mini white boards while being challenged to answer percentages questions in just a minute. The behaviour for learning in Year 7 and 8 has been fantastic and as a new teacher I feel highly welcomed by all students across the board!"
Ms Sowter (Social Sciences) said: "I have felt extremely welcomed by the students and have been blown away by their kindness in lessons. I have enjoyed doing some creative tasks with my Year 12 Psychology class whereby the students made their own 'Skinner Box' and created their own videos explaining operant conditioning - they were fantastic! My Year 10 Health and Social Care students are also getting off to a great start exploring 'PIES' and have even used the playdoh to create their own visual representation of development across the life stages."
Ms Murray (SEND - Nurture Teacher) said: "All staff and children have made me feel so welcome and instantly part of a warm, nurturing team. Some of my highlights have been: the joy and excitement of my Year 8s with their new sketchbooks - imagining and drawing such beautifully detailed and thoughtful pictures from the dystopian fiction book we are reading together; seeing the genuine kindness that the children show each other - and me; learning times tables through flowers and window pens. I'm absolutely delighted to be here teaching English and Maths."
Mr Brierley (Geography / Head of Year 7) said: "Having now met all of my classes it has been great to get to meet so many students. It genuinely feels as though I have been here for much longer than the 2 weeks or so that we have actually been back, and for that I am very grateful!"
Ms Bounds (Sixth Form Administrator) said: "The Year 12 students are settling in very well and all the staff have been so lovely! All the students I have interacted with have been lovely and very welcoming!"
Ms Borroff (Creative Technologies Technician) said: "Supporting in practical DT lessons, the students have been brilliant, well behaved, polite and welcoming. It has been a real joy to support their lessons."
We are so pleased to welcome them to our team and our school community!