Headteacher's Welcome
I offer you a very warm welcome to Derby Cathedral School. Our passion and commitment is to ensure students of all backgrounds in the city of Derby are supported to succeed. As a Christian school we work hard to ensure all of our students are able to 'experience life in all its fullness' (John 10:10)
Our high expectations are evident in the aspirations we have for our students. Strong academic success combined with personal development will provide a firm foundation for their future. Our focus on developing character through our FAITH values enables each individual to flourish and be a positive member of our school family and the wider community.
Having a strong link with Derby Cathedral gives our students unique enrichment opportunities. Being part of our diverse community prepares students well for life in modern Britain and being a global citizen. We take every opportunity to celebrate this aspect of school life.
As a growing school, our future is a very exciting prospect. We have much to look forward to, with the move to our new site and brand new building in 2021 and both our first GCSE results and the start of our Sixth Form provision in 2023.
Please do take some time to look at our website. It contains all of the key information, current and prospective students and parents need. However, if you do have any further questions, do not hesitate to get in touch.
Mrs J. Brown
Headteacher
Our Blog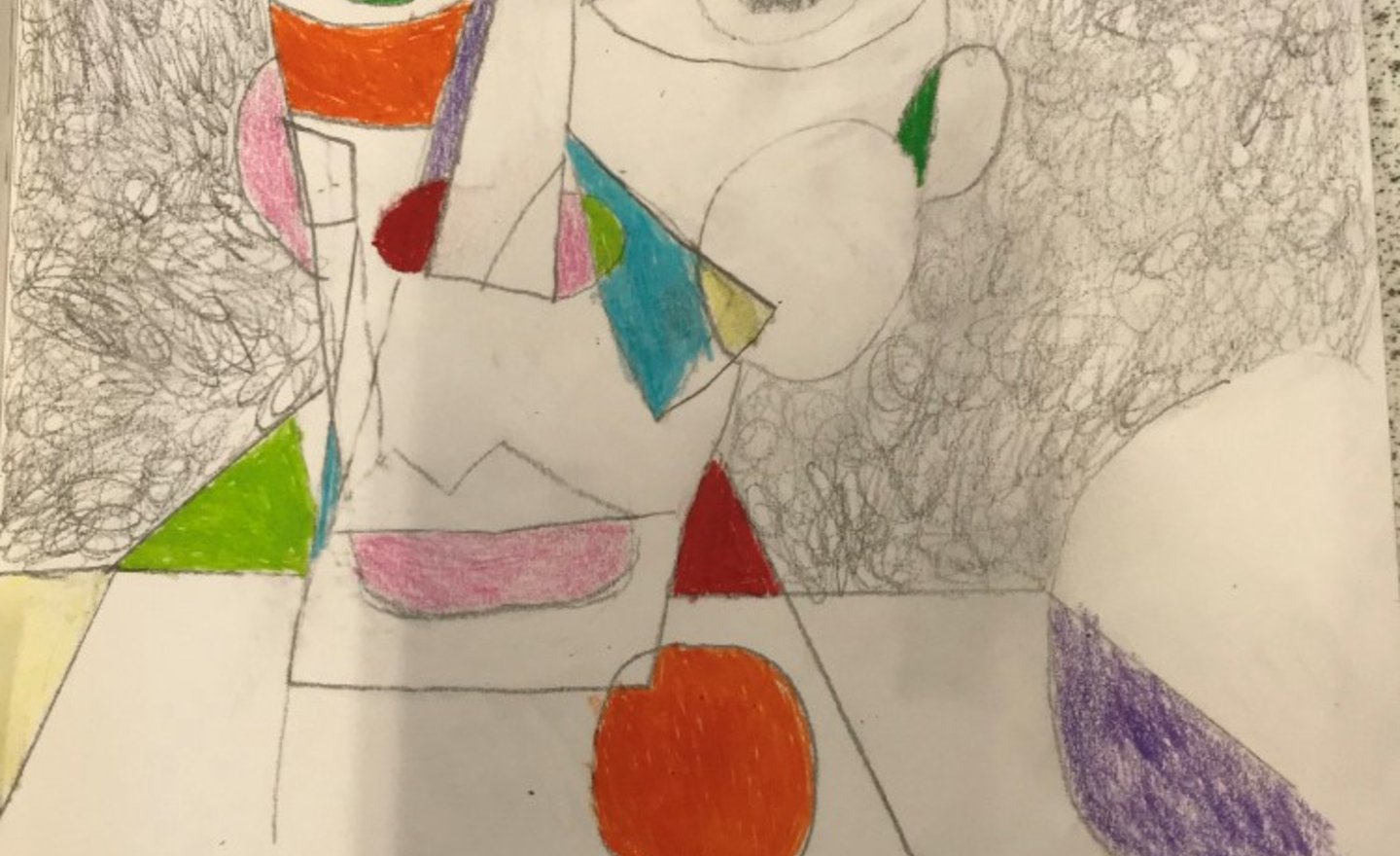 2 April 2021
Budding Artists in Year 8
Students in Year 8 have been working really hard this week to perfect their artwork and we are…
Continue reading