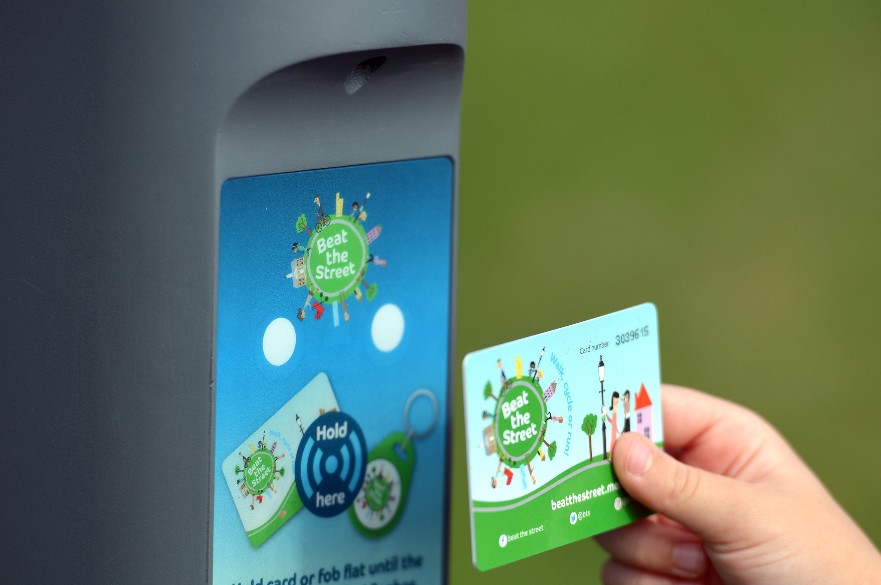 Beat the Street is a free, interactive challenge that encourages people of all ages to incorporate physical activity into their daily lives by turning the city into a six-week game. The game is completely contactless and players take part in their family groups or support bubbles. Players are encouraged to explore their local area by walking, cycling, running, wheeling or scooting within the game area and there are prizes for the teams who score the most points.
The outdoor game will be familiar to residents of the Sinfin ward who played the game in autumn last year and together travelled 20,462 miles.
This time around, the whole of Derby is invited and organisers will be announcing the launch date as soon as current restrictions are lifted and in line with the government's COVID-19 regulations.
Since it was founded, the game has been played by more than 1.3m people and has been adapted to ensure that it's safe to play during the COVID-19 pandemic with the approval of Public Health England.
Players use a free card or fob which they hover over special sensors called "Beat Boxes" which will appear on lampposts around Derby. The sensors have been adapted to make them more sensitive so that you don't need to touch them. Further measures such as temporary pavement markings to help with social distancing have also been put in place.
More than 33,000 people played the Beat the Street game safely in various UK towns in autumn 2020 with many players reporting that it had a positive impact on their mental health at an anxious time.
As well as encouraging people to get active, Beat the Street has been shown to get communities more engaged, less car-dependent and fitter which is vital in the fight against COVID-19.
Beat the Street is being delivered by Intelligent Health and is funded by the National Lottery and Sport England on behalf of Move More Derby and Derby City Council.