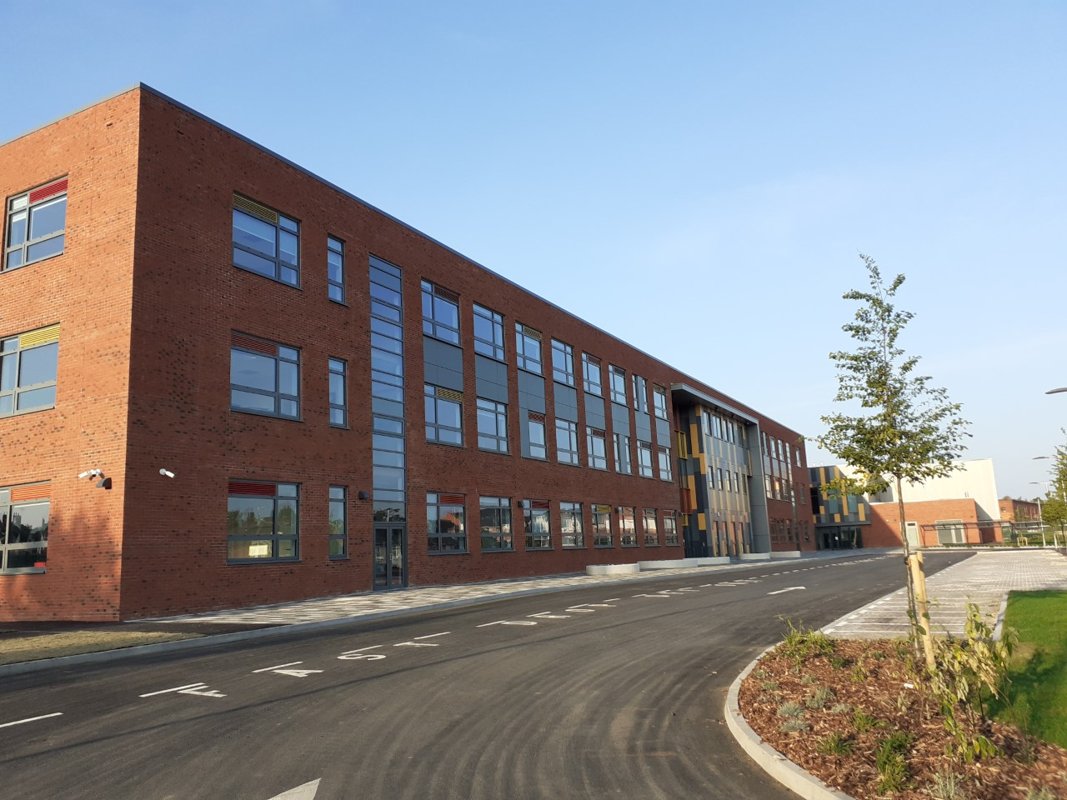 Year 6 Open Evening tickets are now available online and going fast!!!
We look forward to meeting prospective students and their families for the September 2022 intake. Due to COVID restrictions tickets are on a first come first served basis and are limited to 3 per family group.
Please note this event is for prospective students only. Tickets are available for the 6:00pm and 6:40pm Headteacher's welcome to ensure that we can carefully control the number of people in the hall at once. Following the welcome sessions, families will have the opportunity to visit subjects and classrooms to meet our staff and students first hand.
Booking is easy, just follow the link below:
https://www.eventbrite.co.uk/.../derby-cathedral-school...
There will be separate open evenings during October and November for families of existing students to come along and meet staff as well as have a look inside our new home. More information will follow.
Please note there is limited parking on site. Please use public transport where possible.